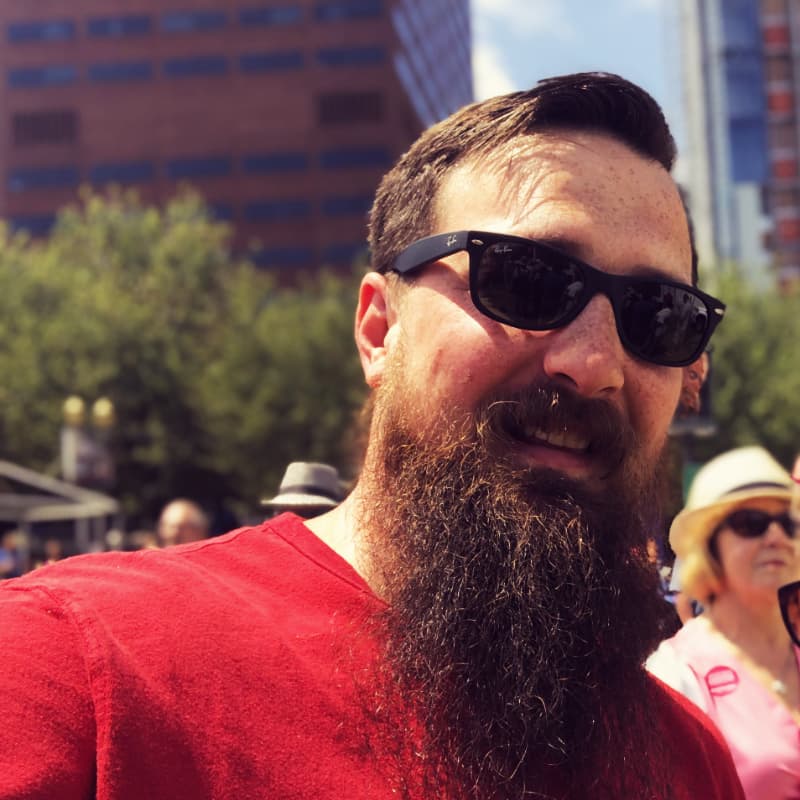 A site about web development, design, and other things.
Hi, I'm Justin. I've been doing design and software engineering for over 25 years. I started out building websites on GeoCities for a band I was in and instantly fell in love with the process. I've been writing code and pushing pixels ever since.
I'm a generalist and I love working on projects or teams that have a need for a little bit of everything. My last gig was a seven year stretch at GitHub, where I joined to do design work on the GitHub Mac app, and quickly moved into doing all types of engineering work while I was there.
Beyond that, I love to play and produce music. I primarily play guitar and piano, and enjoy genres from djent and dad rock, to neo soul and hip hop.